About the event
This full-day conference will shed light on the challenges and potential solutions facing businesses as they strive to make their organisations less paper-based and more digital. Many companies find it difficult to know where to start, others have digitised parts of the organisation but do not have an overall plan and are not taking full advantage of the benefits.
Malta's leading authority on Artificial Intelligence will talk about how AI should be a central element of the digitisation strategy, and will give real examples of how it is already working in Maltese companies.
International speakers representing various tech companies related to digitalisation will offer their views on potential pitfalls and concrete solutions.
Why attend and the benefits
Digital transformation in an organisation is one of those areas whose scope is so broad that it is often very difficult to identify who should drive the project. Because technology is such an important part of "digital" transformation, it often falls to the IT department or the CIO. However, "transformation" can only work if it is driven by senior management or operations to ensure that it is not about digitising for the sake of digitising, but about making the organisation more agile, faster and more efficient in everything it does.
Of course, this conference is not intended to be all things to all people, but in the first part of the morning we tried to bring business leaders together with technology leaders, focusing on real-world problems and corresponding opportunities.
The second part of the conference will be divided into two parts, one business and one technical, so that we can talk directly about how some of these technologies can affect your business and how best to apply them.
Finally, after the conference, you will be in a much better position to talk about the digital transformation of your organisation, both from a technology point of view and from a business improvement perspective. In addition, you will have excellent examples of how other companies have solved some of the most burdensome problems the speakers have encountered.
Our speakers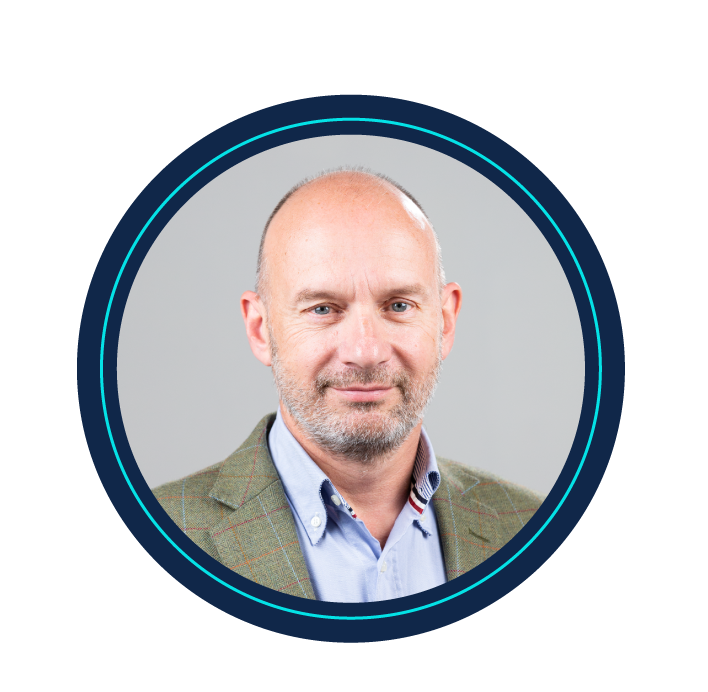 +
-
Nick Camilleri – Managing Director, Avantech
Nick Camilleri is managing director of Avantech and he started his career in software development in 1987, building automation systems for the manufacturing industry. His development experience started with 4GL development languages in Windows and Linux environments and has continued since to encompass the latest in Windows .NET, Mobile and Cloud technologies. Nick also started Avantech's own Scan2x Intelligent Document Scanning software application, now sold by Canon across Europe, the Middle East and Africa.


Nick has delivered training on document management and digital transformation throughout EMEA at numerous events, and has grown Avantech to be both a leading office equipment distributor and a supplier of document scanning software to Canon.

+
-
Steve Casaletto – Director of Technology, Avantech
Steve is the Director of Technology at Avantech and has been has been a technology consultant at PwC and Deloitte for a combined 18 years and also ran his own technology company for 11 years. His experience in Software Development, Networking and Training on Technology has enabled him to bring a unique perspective to larger projects, which has been particularly beneficial during the transition of Scan2x from a windows based product to a Cloud-Based and Multiplatform solution being sold Internationally.

Steve has done extensive lecturing in Microsoft technologies from the development to the networking arena and has been a Microsoft Certified Trainer since 1999. He has taught numerous topics from Windows NT4 to Visual Studio to SharePoint to Dynamics CRM. Since joining Avantech, his main training focus has been on Digital Transformation and document management with Therefore and with the creation of the curriculum and deliverables of the Scan2x Academy.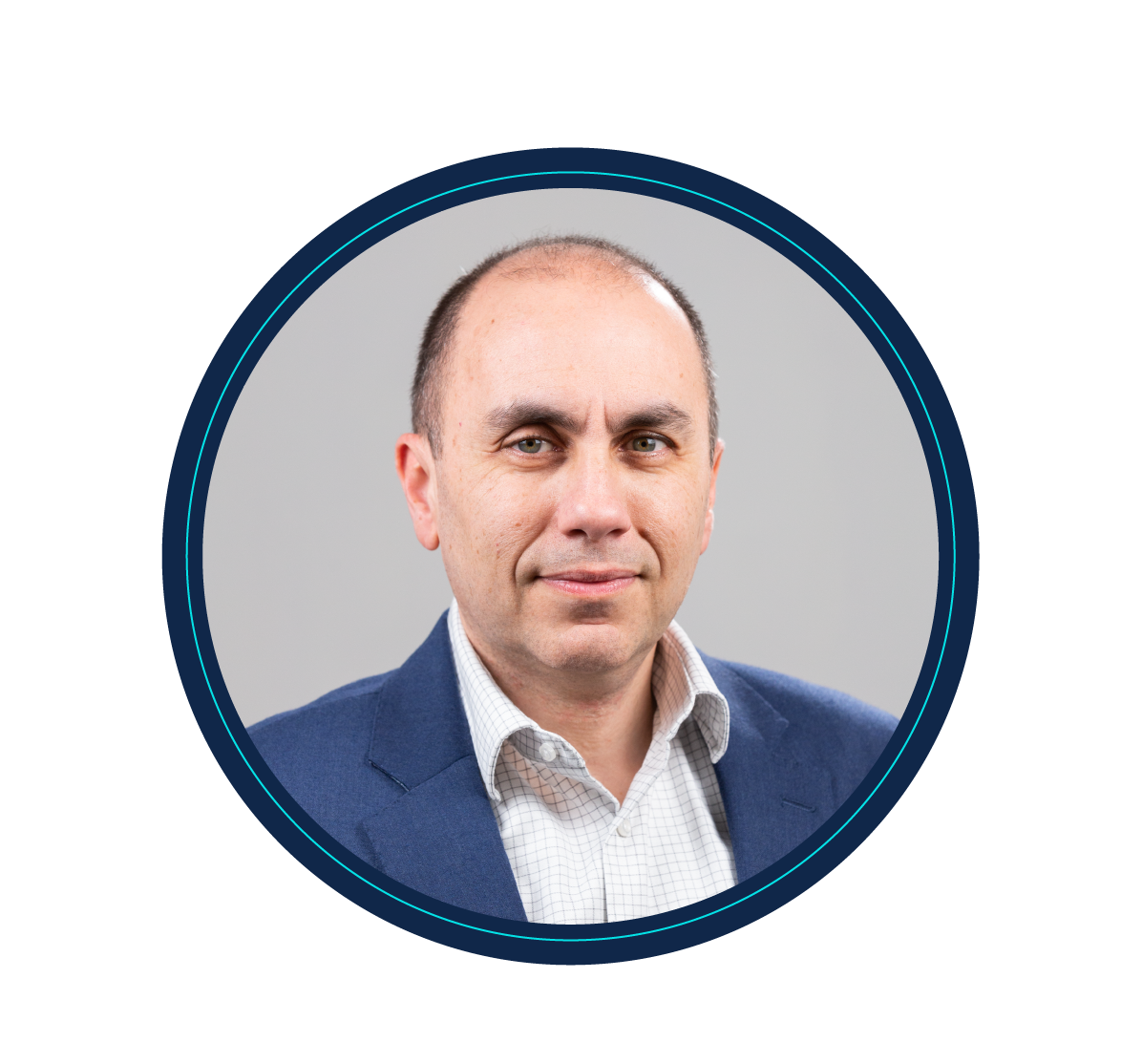 +
-
Neville Lia – Senior Information Technology Consultant, Avantech
Neville Lia has been a pivotal figure in the technology industry for over five years as a Senior Information Technology Consultant at Avantech Ltd. His wealth of experience and deep understanding of IT systems and solutions has consistently contributed to the success of the organization, making him a valuable asset to both the company and its clients.

With a passion for innovation and a track record of excellence, Neville Lia continues to shape the landscape of the information technology industry, leaving an indelible mark on every project he undertakes. His dedication to continuous learning and his commitment to excellence make him a sought-after expert in the field, and he is poised to achieve even greater heights in the world of technology.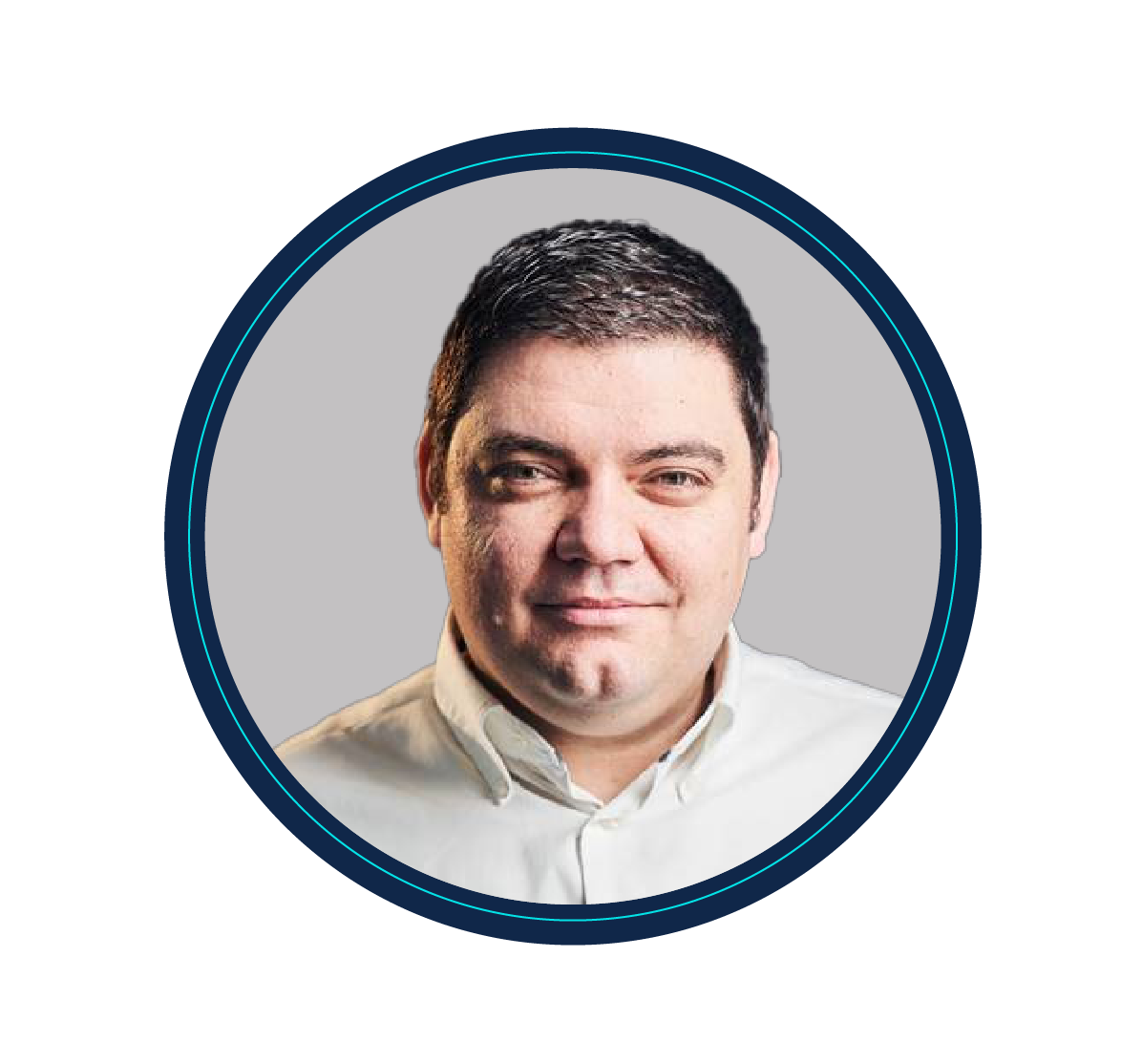 +
-
Profs. Alexiei Dingli - Professor of Artificial Intelligence, University of Malta
Prof Alexiei Dingli is a renowned AI expert and Professor at the University of Malta. With over 20 years of experience in the field, he has helped numerous companies successfully implement AI solutions. His work has been recognised as world-class by international experts, and he has received numerous awards from organisations such as the European Space Agency, the World Intellectual Property Organisation, and the United Nations. In addition to his considerable peer-reviewed publications, he is also a core member of the Malta. AI task force, working to position Malta as a global leader in AI.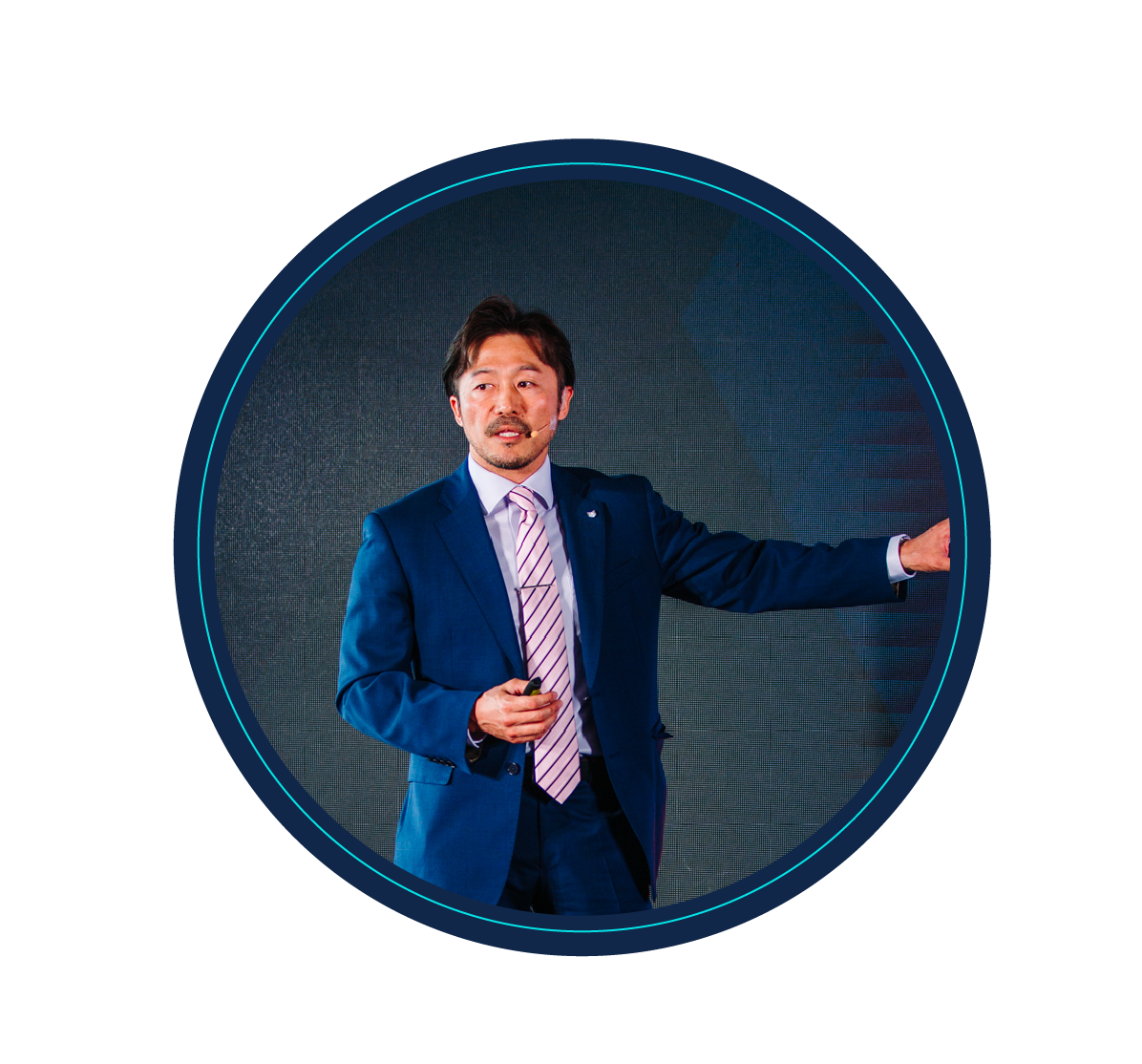 +
-
Katsuhiko Fujino - B2B Director for Canon's Developing Regions Business Group
B2B Director of Developing Regions Business Group in Canon Europe Ltd. 24 years experiences in Canon B2B business in Japan, USA and EMEA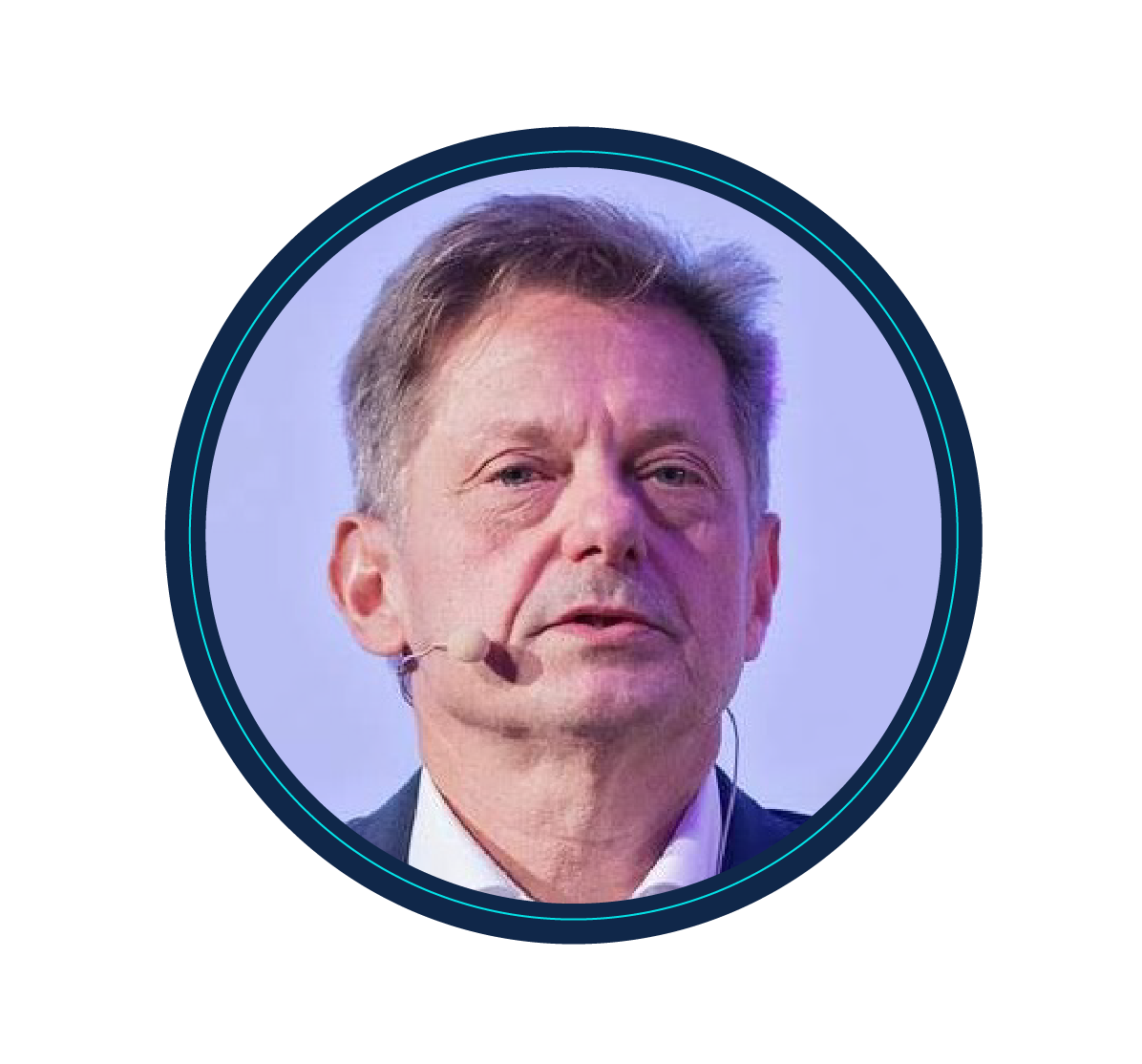 +
-
Michael Lebeda - CEO, Therefore Corporation GmbH
Michael Lebeda began his entrepreneurial career at age 21 when he launched his first software company. He has more than 40 years' experience as a technology investor and has a passion for creating products that work for people.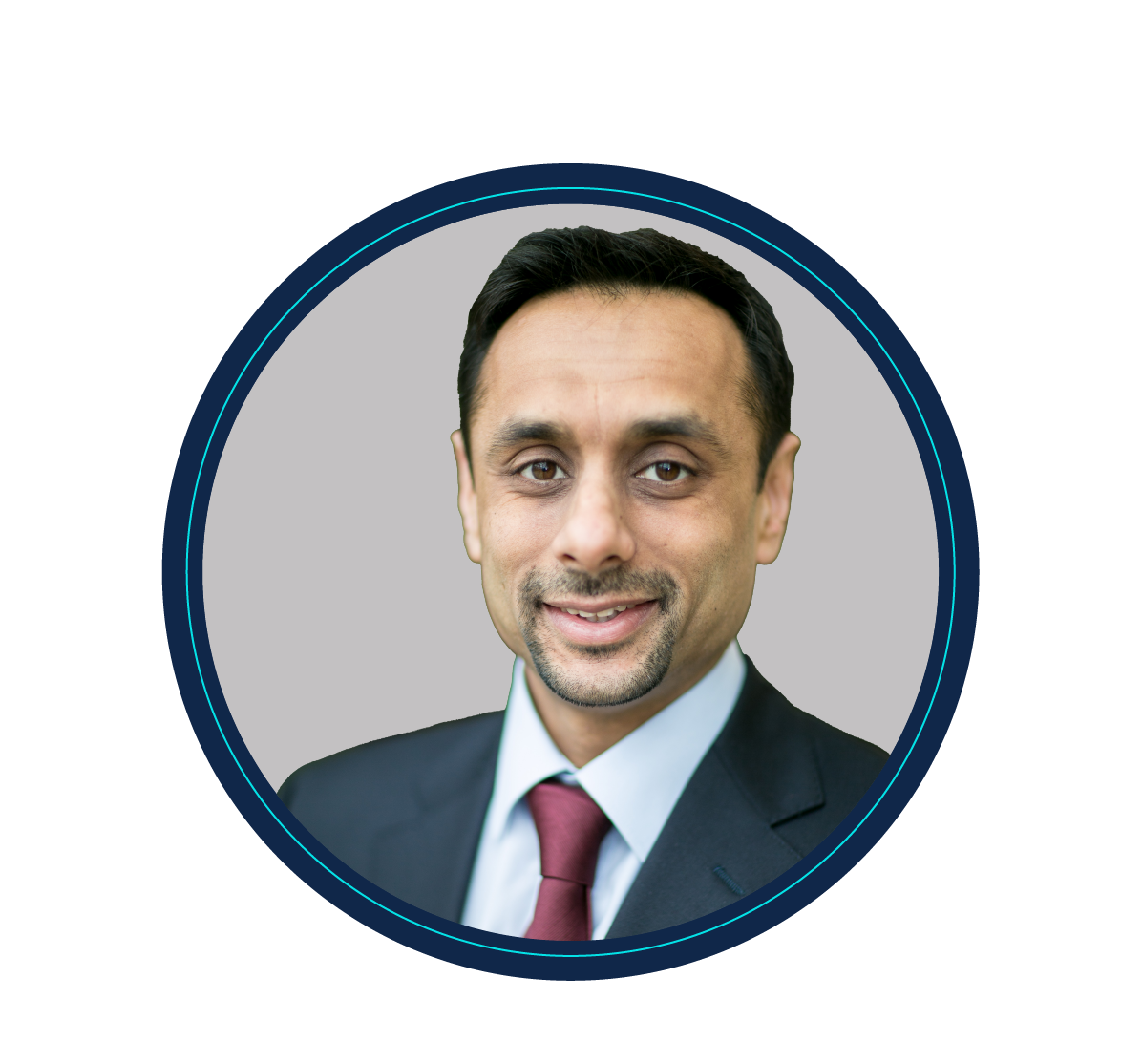 +
-
Nilesh Pathak – B2B Business Development Manager, Canon Europe
Nilesh Pathak is a B2B Business Developing Manager with Canon Developing Regions Business Group. He has 23 years of B2B experience and is currently responsible for business development across 101 countries of Canon emerging and developing regions covering Russia, Eastern Europe, Middle East and Africa. Working within Canon Europe Headquarters in London, Nilesh's main areas of focus are office automation, digitisation and business process transformation.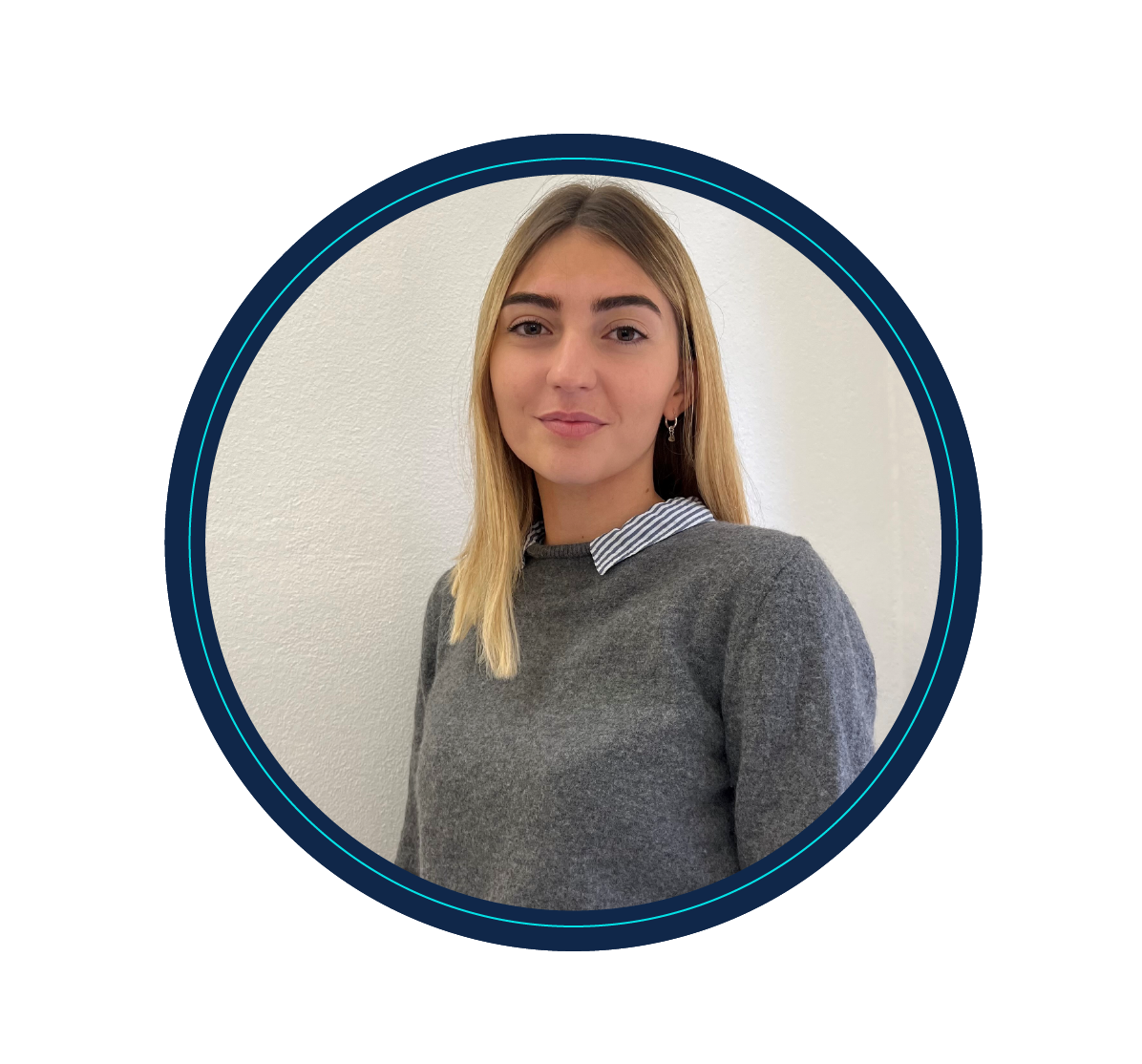 +
-
Caterina Francesca Pizzi - Office & Marketing Manager, Flow Factory SRL
Caterina Francesca Pizzi has been an invaluable member of the Flow Factory Srl team for the past two years.
Her journey with Flow Factory Srl has been defined by a diverse range of responsibilities spanning administrative and operational domains.
This dynamic experience has not only expanded her skill set but also played a pivotal role in enhancing the company's operational efficiency and overall success.
Caterina thrives in her role as the primary point of contact for clients and potential opportunities.
She excels in building robust client relationships and identifying new avenues for business growth—a crucial element in nurturing client connections and fostering development.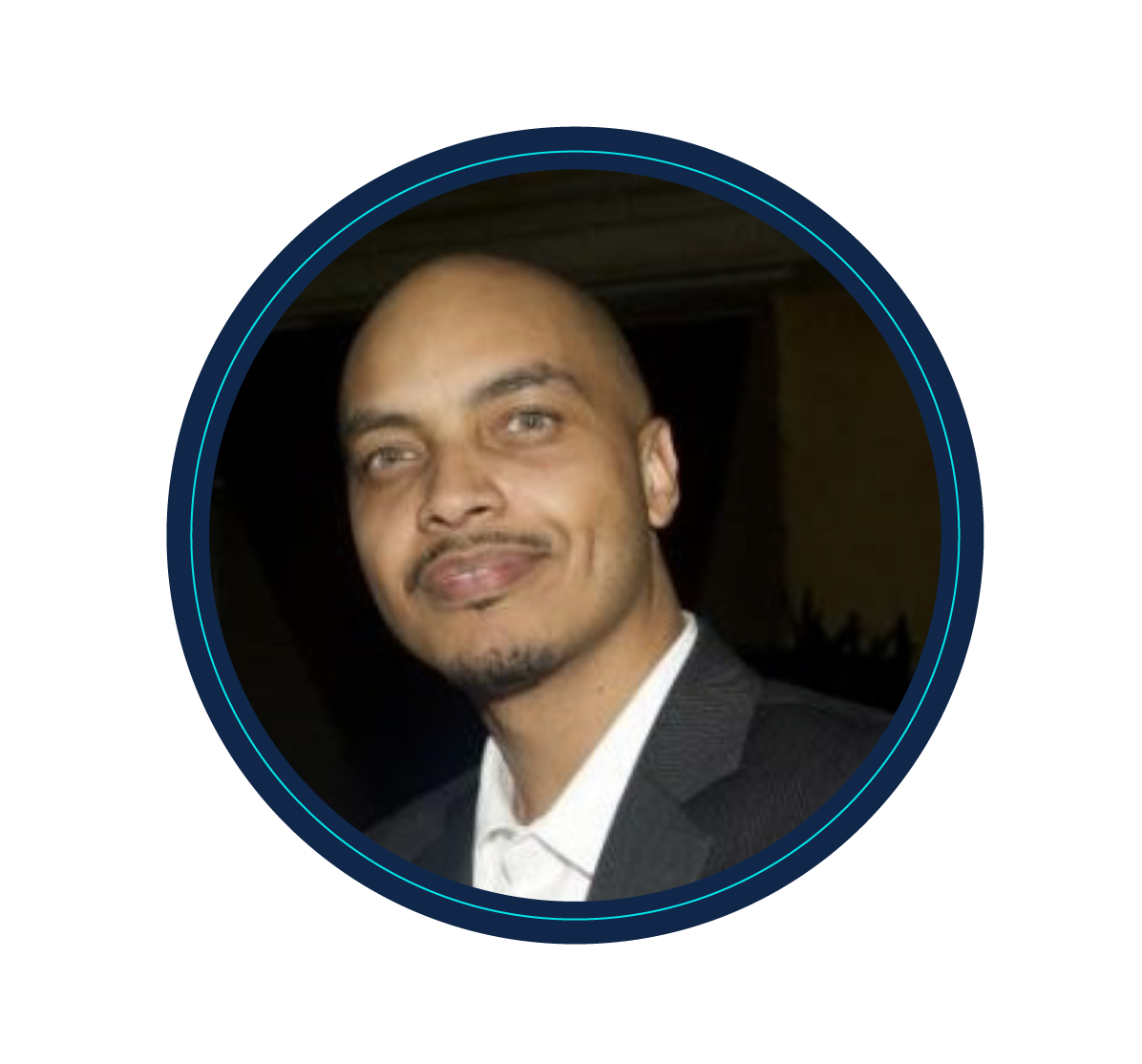 +
-
Rodney Jean-Pierre - Managing Director, Smarter Forms
Rodney Jean-Pierre is the Managing Director of Smarter Forms hailing from Andersen Technology Solutions, CSC Consulting, and Digital Management with over two decades of technical consulting to Fortune 500 clients and government agencies.
As a Solutions Architect by trade and a Software Engineer at heart, Rodney has led numerous digital transformation projects to successful completion. He is currently responsible for SmarterForm's international expansion and partnerships.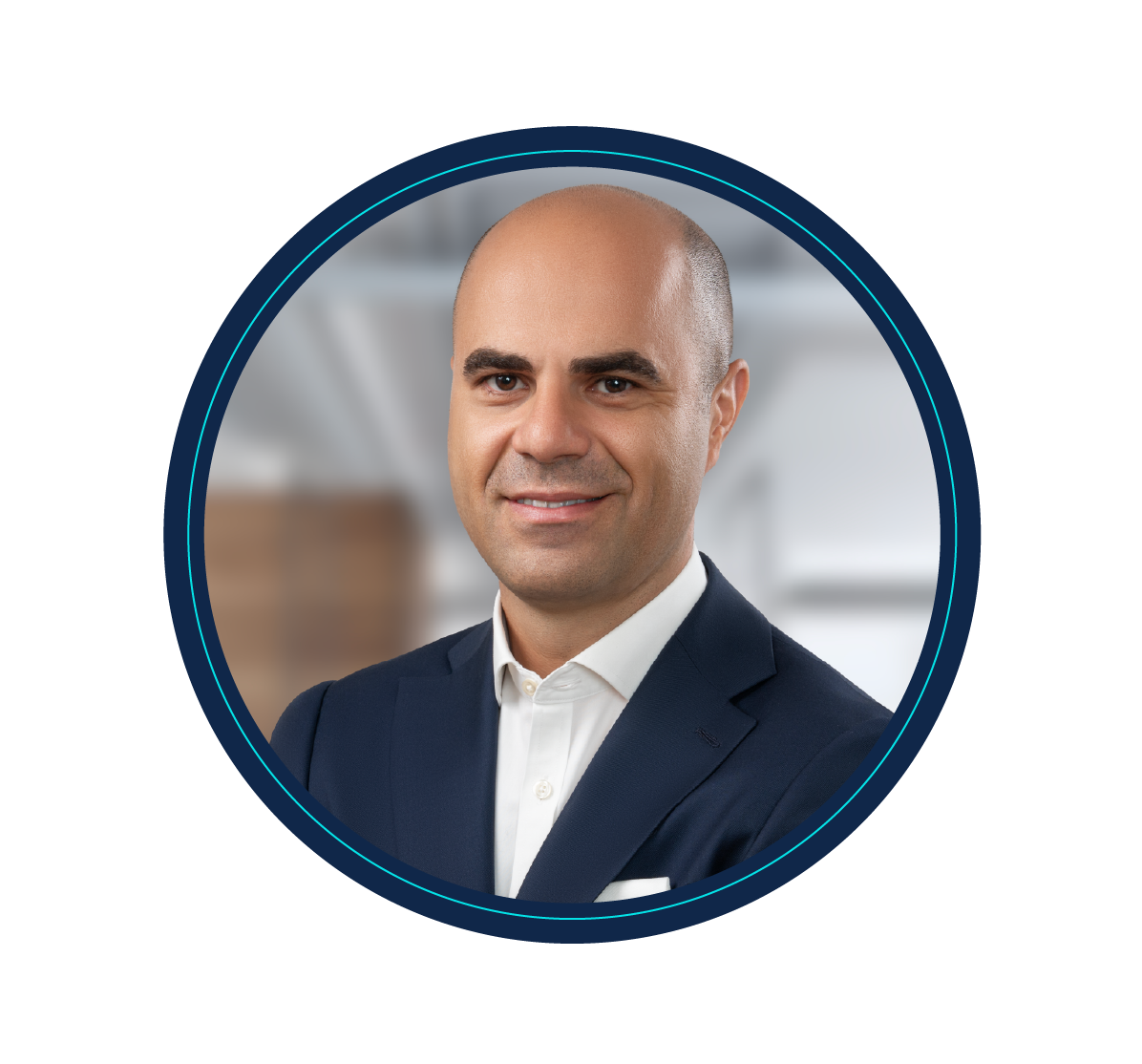 +
-
Adrian Dinculescu - Director Sales & Service CEE & NA, Managing Director Namirial Romania
Adrian is the Managing Director of Namirial SRL, the Romanian subsidiary of multinational company that provides software solutions and digital trust services for the digitization of private sector companies and public administration organizations. With extensive experience in e-signature, onboarding, e-archiving and digital management process orchestration in the context of various legal contexts such as eIDAS, GDPR, AMLD, etc., Adrian has been supporting the introduction and optimization of eKYC and e-signature applications in companies in Romania but also in many other countries from the S-CEE region.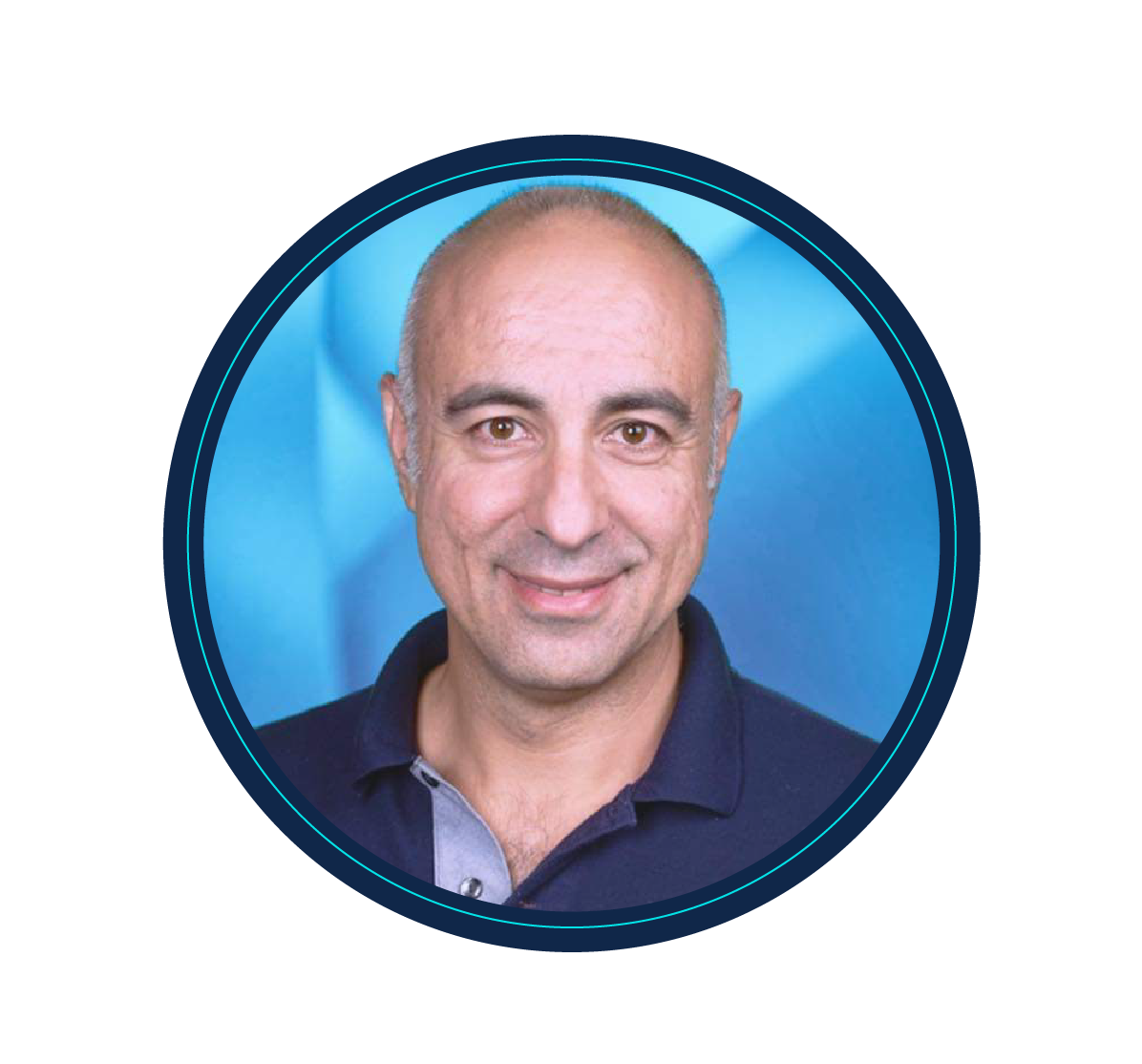 +
-
Ruben Azzopardi - Country Lead for Malta at Cisco
Ruben is the Country Lead for Malta at Cisco, the global technology leader providing the foundations for digital transformation by bringing software, networks, and systems together in a digital-ready infrastructure that is automated and secure. He has worked in the industry for over 25 years, with systems integrators, telecoms companies, and e-commerce providers. Ruben was one of the pioneers of commercial Internet in Malta, triggering off the digital transformation journey for so many large and small organisations in the private and public sector. His experience with transformative projects has spanned election systems, e-commerce, education, utilities automation, hybrid work solutions, and workplace transformation.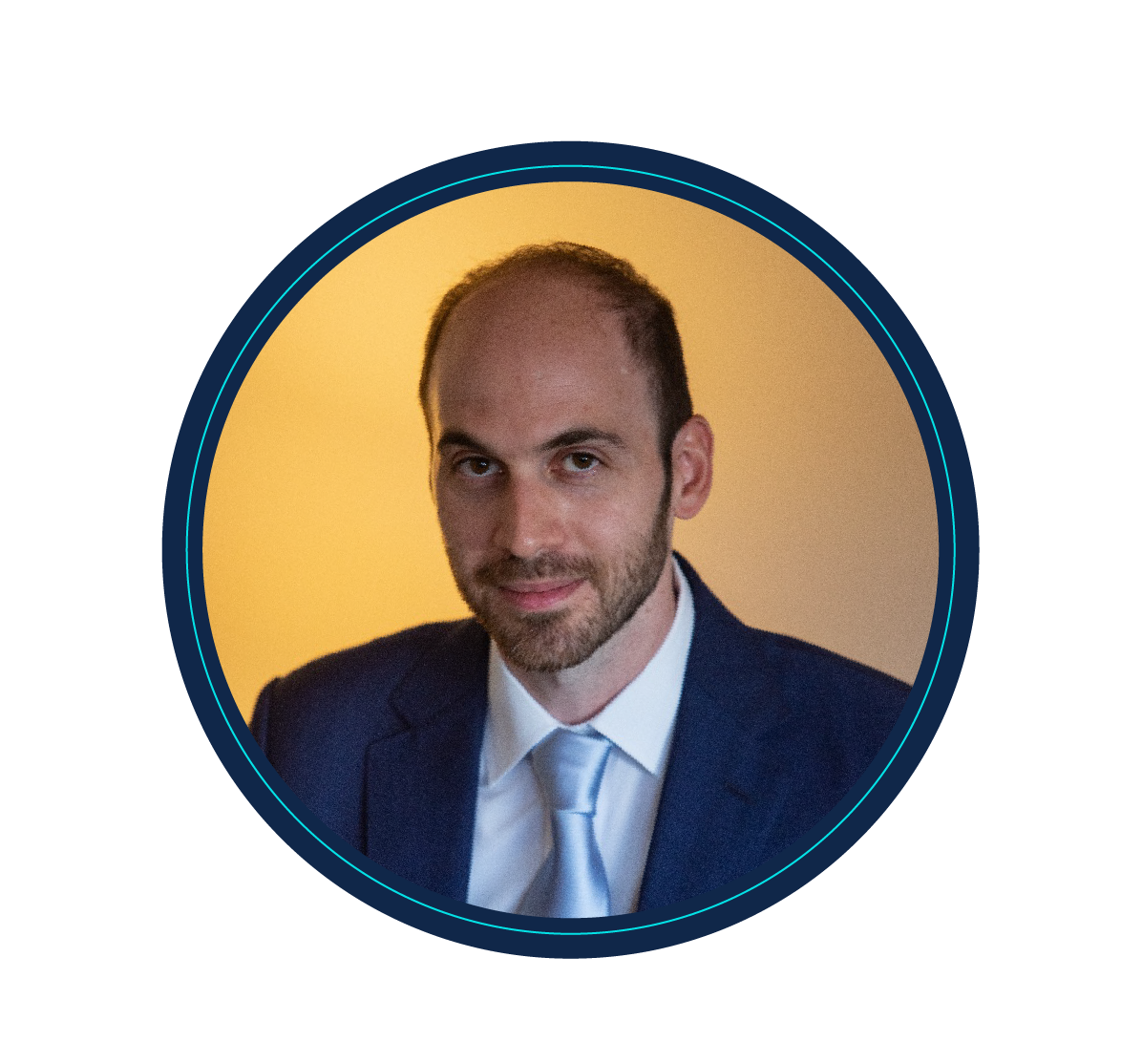 +
-
Joseph Tournas - Director of Business Intelligence, Witside SA
Joseph Tournas is a data visualisation advocate and Director of Business Intelligence at Witside, Greece. With over 10 years of experience in the field he has implemented numerous Qlik based BI solutions for several clients across industries, as well as held in-house positions of responsibility for large organisations like J P Morgan Chase and the Public Power Corporation of Greece. Joseph's main focus remains to help clients become digitally mature and make BI a valuable part of their digital transformation journey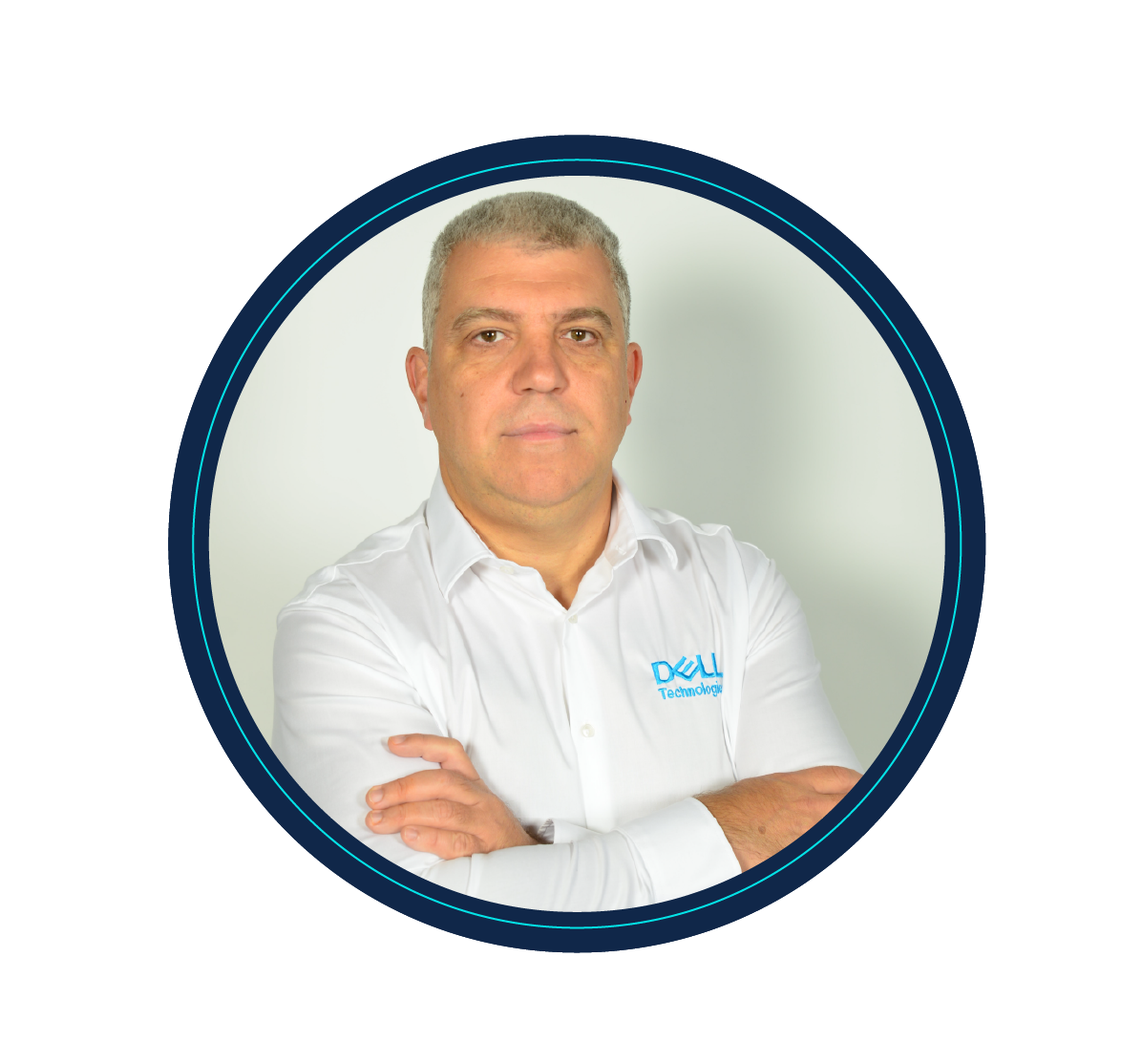 +
-
Stefanescu Bogdan - UDS Channel Specialist, Dell Technologies
Bogdan has over 20 years of Information Technology experience in the field of Data Protection and Security solutions while nine of them in Dell Technologies. He is the CEE UDS Channel Manager at Dell Technologies. His role to support partners enablement strategy, to build up the level of competencies of sales and technical teams, to assist them further to develop and secure unstructured data-related solutions.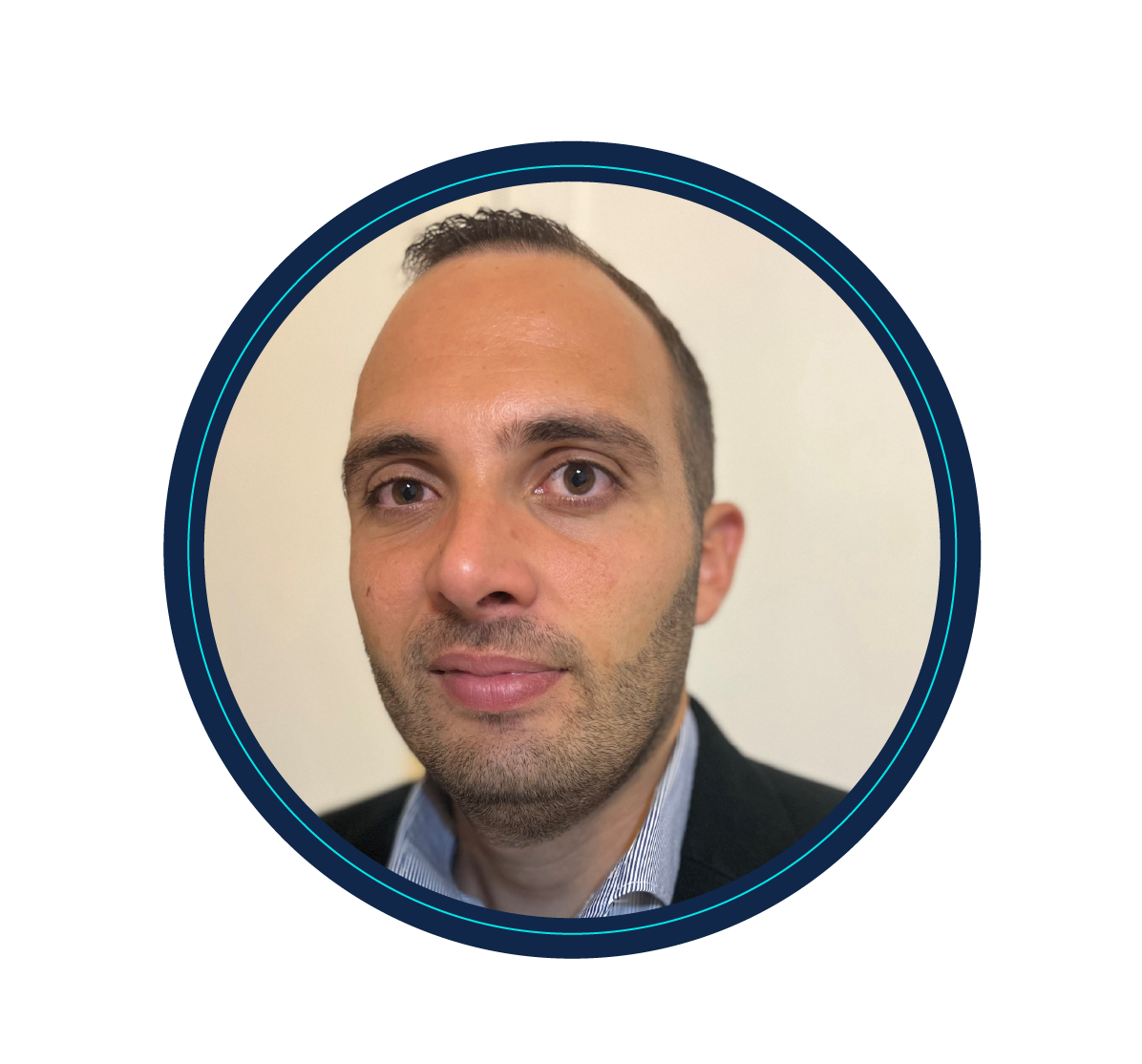 +
-
Manoel Farrugia - Lead Architect for Ixead, Malta
After graduating with honours in IT from the University of Malta, Manoel started his career as a solution developer. He was then promoted to Solution Consultant where he was involved in the execution of projects. His area of expertise has always been the implementation of business software solutions. He specialised in Customer Relationship Management systems implemented on the Microsoft Dynamics 365 platform. Having garnered 12 years of experience, he has seen this platform evolving from a stand-alone system to a Software-as-a-Service integrated with various systems. As the lead architect with Ixead, Manoel is now assisting organisations in reaching their full potential through the implementation of Microsoft Dynamics 365 products.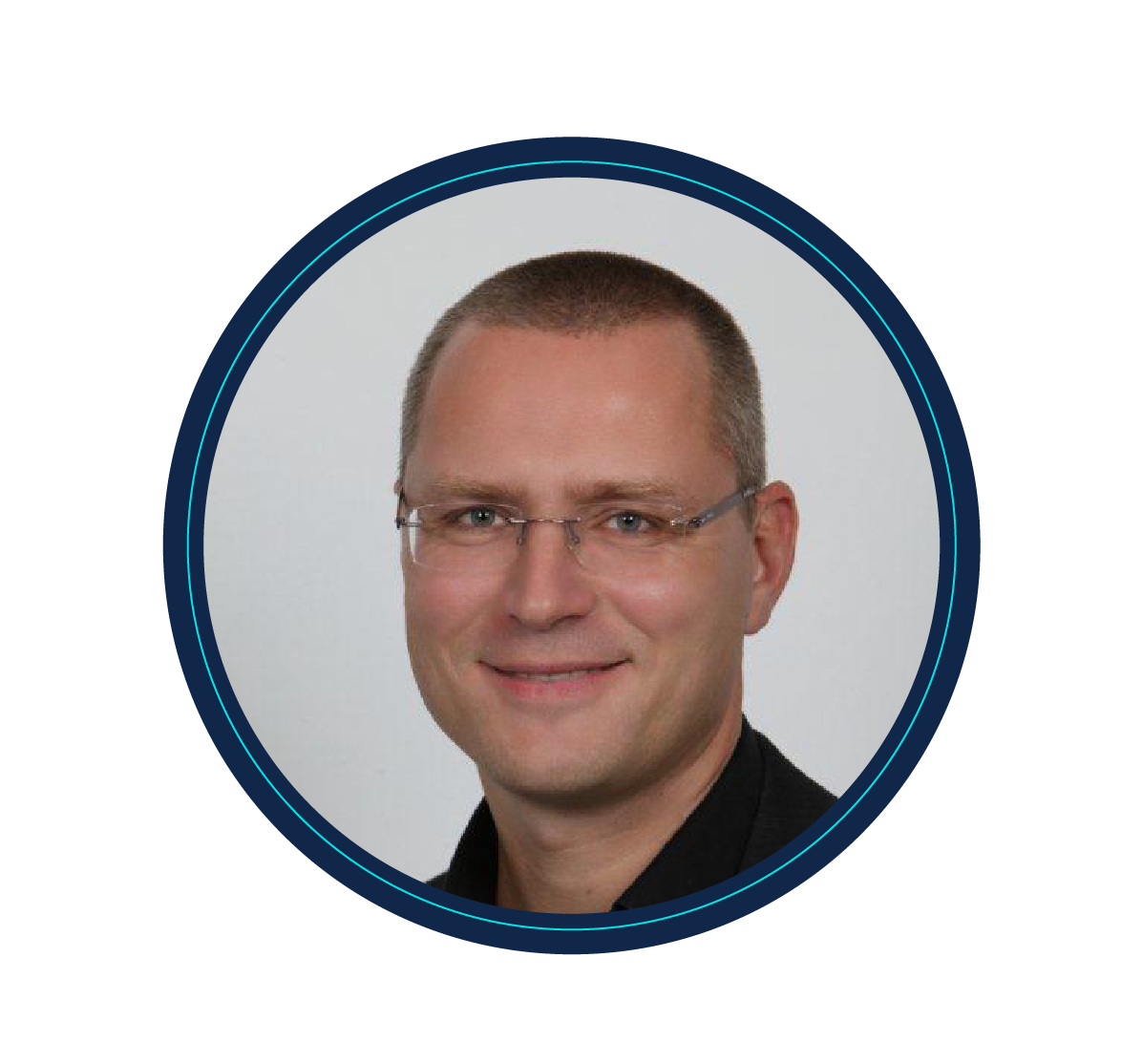 +
-
Andrej Zajec - Technical Sales Executive, LS Retail
Andrej Zajec graduated from the Faculty of Organisational Sciences and IT Management in Kranj. He started his career as SAP developer in Telecom Slovenia and currently works as technical sales executive in the company LS Retail. Some of the companies, where he gained his experience and participated in ERP implementation projects are: Violeta, Energija Plus Maribor, Energetika Ljubljana, Studio Moderna, Cablex Group. He optimised his performance and extended his knowledge of different types of ERP systems - D365, MS AX, MS NAV, SAP, which helped him specialise his retail skills.